Once you decide to go to Japan for work, there are a lot of things you need to do to get ready, including studying Japanese. Going to work in Japan, far from your home country, requires careful preparation and the understanding of your family. You may also be nervous about working in a new environment in a different language. Through interviews and questionnaires, we asked some foreigners who were care workers in Japan about why they chose to work in nursing care, how they prepared for it, how they dealt with their concerns, etc.
Contents
Why did you choose a nursing care job in Japan[1]?
The reasons seem to vary from person to person. For example, someone wanted to visit Japan ever since they were a child, another was a nurse in their home country and was interested in studying dementia, another wanted to work with Japanese people because they heard Japanese people were serious workers, etc. We asked some foreigners working in nursing care in Japan, "Why did you choose a nursing care job in Japan?"
・"I was thinking about how my parents will need nursing care in the future and wanted to learn about nursing care in Japan. I think nursing care work is a wonderful job that helps you build virtue." (Mr. M., Myanmar)
・"When I was a student, there was an amusement park built by Japanese that looked really fun and I thought, 'Someday I'd like to go to Japan, where they can build an amusement park like that.' After that, I studied at university and got my nursing license. I heard about nursing care jobs in Japan from my professor and thought that this was my chance." (Ms. N, Indonesia)
・I wanted to work to support my family, but at that time there were not many jobs in the Philippines, so I decided to go abroad for work. I knew that Japanese care workers were very polite and skilled, so I wanted to study nursing care. (Ms. J., Philippines)
・I was working as a nurse at a hospital in my home country. I love the elderly and wanted to learn about caring for dementia, so I came to Japan. (Ms. P., Indonesia)
[1] 三菱UFJリサーチ&コンサルティング株式会社 「外国人介護職員の受入れと活躍支援に関するガイドブック」Mitsubishi UFJ Research & Consulting Co.,Ltd. "Guidebook for Accepting and Supporting Foreign Care Workers"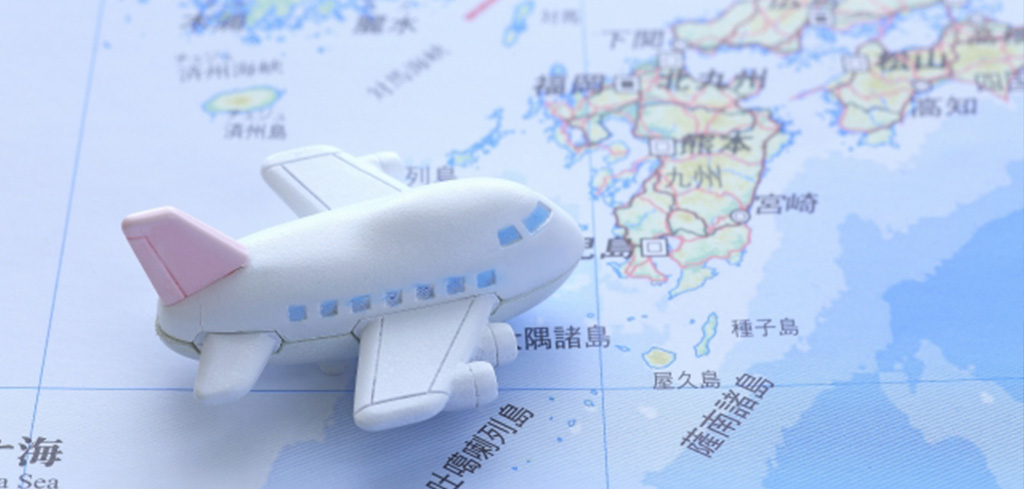 Did you do some research in your home country?
"I heard about nursing care in Japan from the family of a home I visited for nursing care home visits when I was in university. From there, I searched online and looked into nursing care in Japan in more detail." Ms. Riswanti from Indonesia told us. Others said things like, "I learned about nursing care in Japan from a notice I read on the website of Japan's Ministry of Health, Labour and Welfare," and "I heard about nursing care in Japan from a coworker." There seem to be numerous sources of information for people to learn about nursing care in Japan. Furthermore, there are information sessions and virtual seminars in different countries, so those who are interested may want to try searching online. Virtual seminars will be held from the second half of 2020 through the first half of 2021. Individuals from Indonesia, Myanmar, Mongolia, Nepal and Cambodia can find more information here.
How long did it take to get ready to go to Japan?
A lot of people seem to come to Japan about one to one and a half years after setting their minds on going to Japan and working in nursing care. However, the length of the preparation period varies depending on your Japanese level and how interested you are in nursing care. In addition, your family's understanding and whether you can find a facility that will hire you are also major factors that can affect the preparation time. Ms. HOANG THI NGOC ANH from Vietnam says, "I decided to work in nursing care service in Japan when I graduated from university. From then, it took me about a year and a half to come to Japan."
One thing you mustn't forget when preparing to come to Japan is to choose a place to live. Ms. Hoang told us, "I consulted someone from the facility who hired me before deciding where to live in Japan. We discussed the rent for the place I wanted to live, whether I would be living alone or with someone, if it was near or far from the facility, if I would walk or cycle to the facility, about the safety of the area around the apartment, etc. They were very kind."
The importance of your family's understanding
Ms. Riswanti from Indonesia told us that she was able to work in Japan as a care worker with the support of her family. "No one in my family was against me going to Japan. Rather, they encouraged me to go and do my best in Japan. The most supportive thing was when my parents kindly said, 'You don't need to worry about your family, go to Japan and work hard. We'll always support you.'"
On the other hand, some parents need a little convincing. Mr. Albert Fernandez from the Philippines told us, "At first, my parents were opposed to me coming to work in Japan as a care worker. I don't think my parents knew anything about what a care worker does. They also may have thought that I should be a nurse instead of a care worker. It took some time to persuade them, but in the end, they supported me."
What were you worried about before going to Japan?
"The Japanese lifestyle. I'm Muslim, so there are some things I cannot eat. I was worried about whether I could buy halal food at the supermarket nearby," Ms. Riswanti from Indonesia said. When it comes to concerns about Japan, you can solve them ahead of time by talking to a care worker in Japan who is also from your home country, consulting the staff at the facility you will work at, etc. Also, as your departure to Japan draws near, communication in Japanese increases, so some people seem to worry about the language as well. Someone commented, "I was worried about my Japanese language skills. I thought that if I couldn't speak Japanese properly, I wouldn't be able to do anything, so I studied intensely."
If you have any concerns about food, religion, lifestyle, etc., the fastest way to resolve them is by proactively asking others.